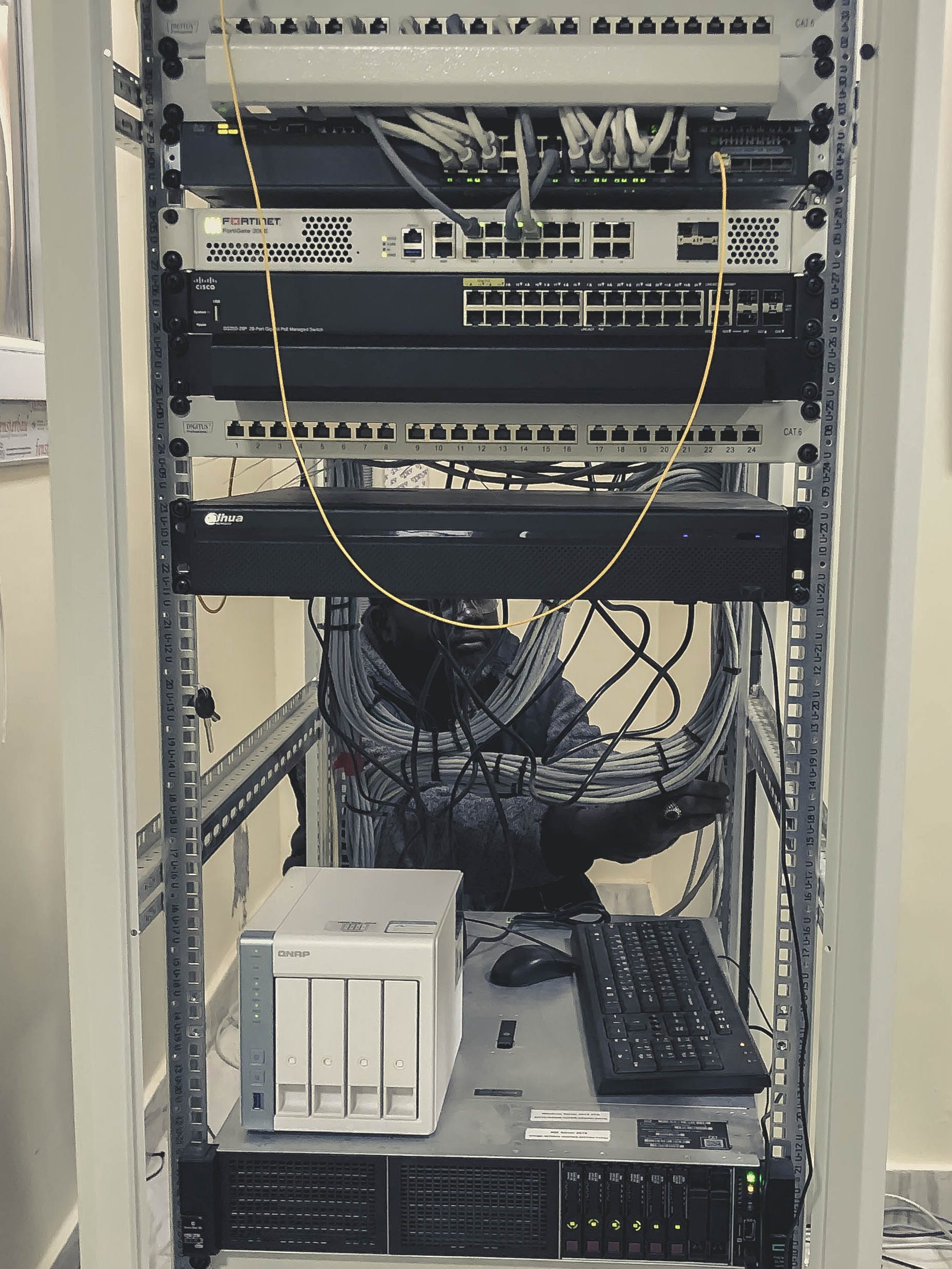 Our Story
AAfaqAlghad for Security and Technical Supply, LTD is a Misrata, Libya based company managed by highly experienced information technology and Communication professionals and offers technical and consulting services in the areas of Software Development, IT Infrastructure Management, Security Infrastructure design, Networking and Access Controls and Quality Assurance and implementation. AfaqAlghad provides its customers with the latest services and modern digital technologies, so that it seeks to be the first leading Libyan companies in this field.
AfaqAlghad through its alliances is able to attain goals and objectives which one company cannot achieve alone. These are based on a win-win mindset, mutual trust, commitment and the sharing of risks and rewards to benefit customers directly. Our professionals have several years person-years of experience consulting and implementing our proposed and customer desired solutions
OUR MISSION
Providing comprehensive and integrated services to companies and individuals with high technology and reasonable prices that meet the needs of different customers with support for these services with appropriate networks and advanced and effective technologies committed to achieving the goals that the customer seeks to obtain.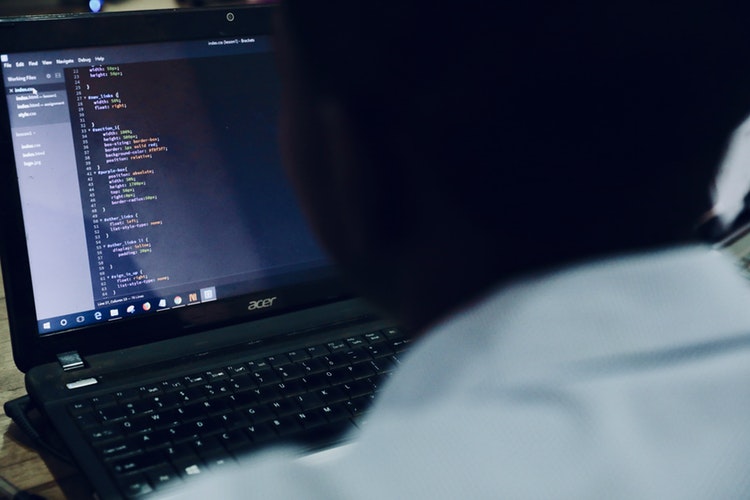 Our Services
Our Technical Consulting and Services focuses on delivering solutions and services across the following critical business areas:

SURVEILLANCE SYSTEM
We provide the installation of the best modern visual surveillance systems of all kinds and obtain a complete security system for the safety of individuals and property, external and internal monitoring systems, working with high technologies, the ability to watch from the mobile phone in a high-quality and clear way from the largest global security systems companies.
As AFAQALGHAD, we provide Dahua's global products of surveillance cameras and recording equipment, including installation and maintenance services from a specialized team with sufficient experience to satisfy our valued customers, and we provide a two-year warranty for these products. Dahua ranks second in the world in terms of sales ranking in the field of protective equipment.

NETWORKS
AFAQALGHAD has a full group of highly qualified engineers and technicians at the highest educational and technical level. They have the ability to design wired and wireless networks, connect them with each other and implement them, and supervise delivery according to the customer's desire, according to international specifications in network design and implementation of network infrastructure.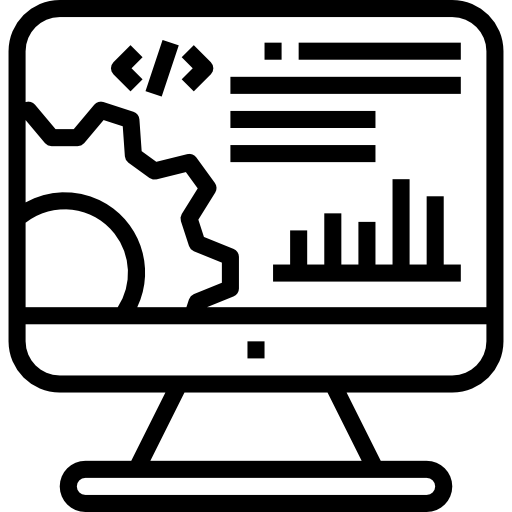 WEB DEVELOPMENT

ELECTRONIC DEVICES

ELECTRONIC DEVICES

ACCESS CONTROL
We have the best solutions for access control systems such as fingerprint time attendance and anti-theft protection systems, with the best modern technologies.
We have many clients in various sectors, including small businesses, large corporations and government sectors
OUR PARTNERS
AFAQALGHAD is proudly affiliated with following local & internationally reputed companies & organizations:
Distributionship of CamBox Products in Libya & North Africa
Distributionship of LibyanSpider of Cloud Services
Partnership with Azar company (Authorized distributor of Dahua)
Different Distributors of OUR PRODUCTS in Libya
OUR SKILLED EMPLOYEES
Our young and talented engineers and technicians have extensive experience in installing and maintaining various modern technical systems, our skill includes

Web Programming
C++, PHP, ANGULAR, C#, ASP.Net

Surveillance System Engineer
Dahua Certified Engineer

Network Engineer
Cisco, Microsoft, Mikrotek, Ubiquti

Web Servers
Microsoft IIS and Apache

Multimedia Development
Photoshop and Illustrator

Radio Telecommunication